Bio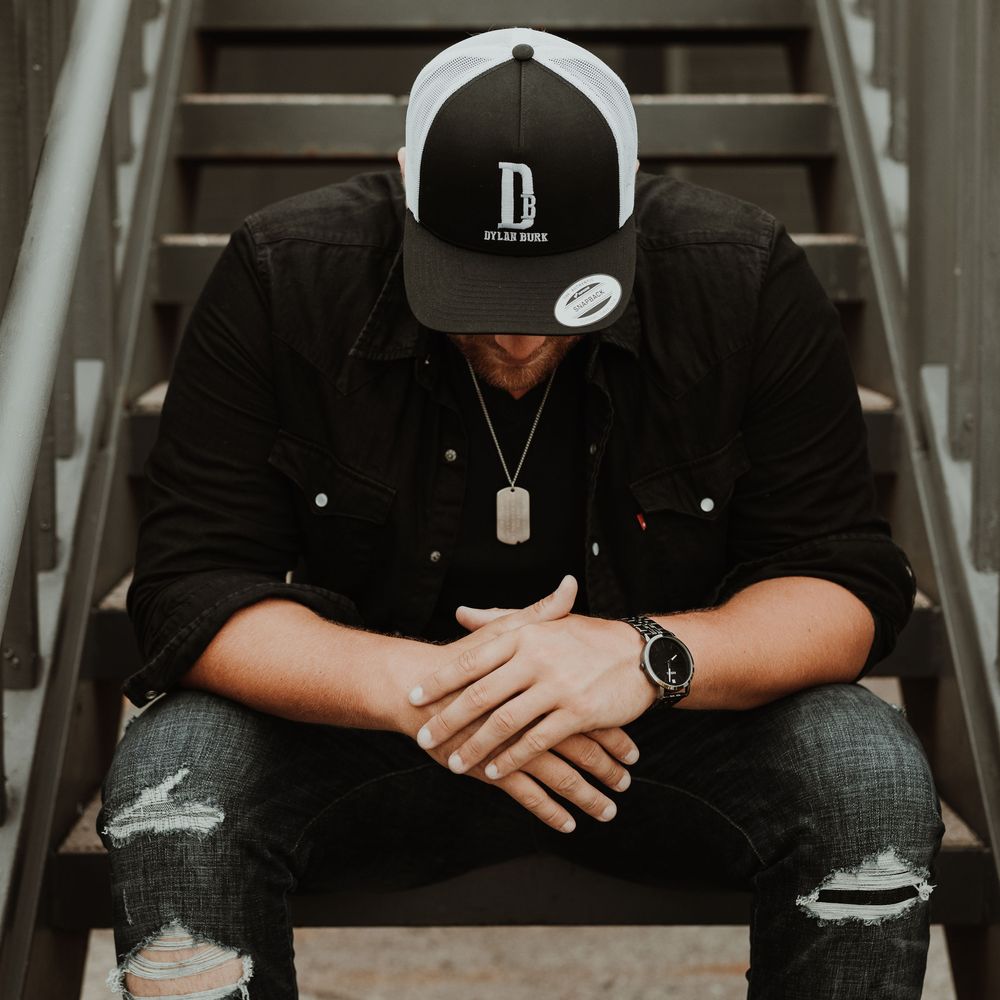 Dylan Burk made a decision to pursue his dream as a singer/songwriter when he was very young. His life began with his family's big move from his birthplace (Knoxville, Tennessee) to that of his father (Ontario). He now calls Milton his home, splitting time between Canada and Nashville bringing new music to Canadian country. With a rapid-ly growing social media following of over (16k) and counting on Instagram alone), Dylan has had the opportunity to work and record with Nashville's award winning writer/producer Patrick Jas- on Matthews. Jason has written hit songs for popular recording artists Luke Bryan, Chris Young, Billy Currington, Tim Hicks, and many others.
Dylan is working within the Canadian Country Music Industry and is excited about his new single "Take You Out" written by Emma Lee that has hit over 200k streams in under 3 months and over 40k monthly listeners on Spotify. Dylan is also working on an EP in Nashville with Dwave Thompson who has written and produced big songs like Drinking Beer on a Champagne Night for Lady A, and many more big names in Nashville and Canada. Dylan has headlined well known events and festivals throughout Ontario and is excited to announce big shows, events and new music to come in 2022. Dylan is no stranger to performing, as he has opened for talents like Jade Eagleson and played on the same stage as Chase Rice, Cadillac Three, James Barker Band, Eric Ethridge, and many more. He has also appeared on ET Canada and The Global Morning Show playing his debut single "Looking Like That". He was also one of 8 singers chosen to perform as an emerging artist at the 2019 Boots And Hearts Festival, Canada's largest country music festival, and also recently sponsored by Gallinger Ford Milton car company.
Out of everything Dylan has accomplished in country music, his proudest moment is getting to record a song written by his favourite artist Chase Rice. Dylan's live shows are known for being upbeat, full of today's top country songs and keeps the crowd on their feet for an unforgettable show.